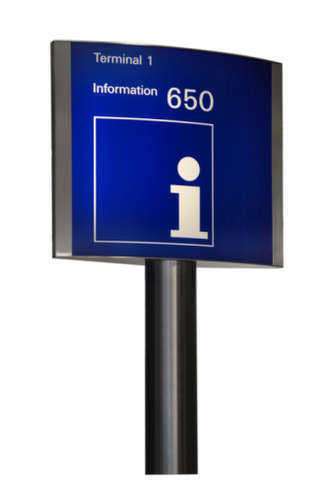 What is Commercial Insurance?
Commercial insurance is a type of coverage that is assumed by a business entity. Due to the exorbitant risk that a typical business assumes through the delivery of its product or service or simply based on its sheer size, commercial insurance is often noted as one of the most important investments a business model can make. In the most simplistic of terms, commercial insurance is fundamental in protecting a business or corporation from potential loss precipitated by unfortunate or unforeseen circumstances.
Commercial insurance will provide protection against numerous instances, all which will create some form of loss; commercial insurance can provide protections against such occurrences as property damage, theft and general liabilities. Furthermore, commercial insurance can also provide coverage for the assumed damages or monetary expenses, which would stem from a general business interruption or employee injuries.
Commercial insurance is purchased by the business owner of a respective corporation; a business owner who fails to obtain some form of commercial insurance puts his or her entire enterprise at risk of losing property, money, and the ability to provide the model's intended services in the wake of an unfortunate occurrence.
In these situations, not only is the business liable for the expenses incurred, but the actual owner of the business may place his or her personal money and property at risk if a failure to secure commercial insurance is realized.
How to Purchase Commercial Insurance:
Purchasing commercial insurance can be a simple process; the ability to obtain commercial process can stem from locating an insurance company or agent who specializes in commercial insurance. As a result of the market available for commercial insurance, it is essential to interview several agents before committing to a particular policy. Additionally, you should only purchase a commercial insurance plan from a licensed and knowledgeable real estate agent with whom you feel comfortable.
When choosing the particular agent you will discuss the different policies and the different liabilities in which the particular coverage will protect against. Utilizing the Internet will expedite the process of finding a commercial insurance policy. Additionally, business contacts or business networking organizations is a valuable resource to secure commercial insurance policies.
The ability to obtain commercial property insurance is dependent on your business' assessed risk. A business that has experienced considerable losses or accidents, for instance, will be evaluated and viewed as a high-risk company—such a characteristic will dissuade insurance companies from providing coverage.
Types of Commercial Insurance:
The specific type of commercial insurance is dependent on your particular business and your particular business' needs. For instance, you may need to obtain commercial property insurance, but not commercial auto insurance. That being said, it is crucial to learn about all of the available types of commercial insurance, even if you don't need to obtain the various forms of coverage. Furthermore, when your business expands, you may discover that your needs for advanced forms of commercial insurance will expand.
Comments
comments