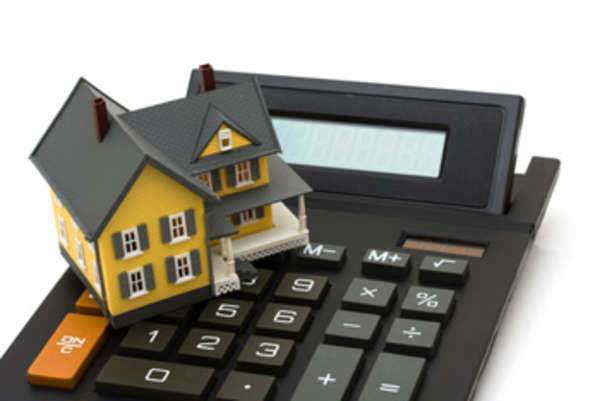 What is a Commercial Mortgage Calculator?
Within the commercial real estate market, individuals may find themselves unable to provide the necessary funding required to purchase a piece of commercial property; due to the fluctuation of a variety of real estate markets – oftentimes in conjunction with the stasis of the surrounding economy – the purchase prices of commercial property may not be satisfied by potential or prospective buyers.
As a result of such circumstances, financial institutions – including those who deal in both commercial property, as well as residential real estate – may provide mortgage loans for qualified borrowers; a qualified borrower is defined as an individual or entity – upon whose respective financial review or audit – has been deemed eligible to receive a mortgage loan:
However, prior to the application process for mortgages, many individuals both interested in the purchase of commercial real estate, as well as in need of a commercial mortgage loan, have utilized financial instruments called 'Commercial Mortgage Calculators'
Commercial Mortgage Calculators are electronic instruments that employ mathematic algorithm in order to illustrate the estimated commercial mortgage payment expected of a potential recipient
Commercial Mortgage Calculators may vary with regard to the level(s) of authenticity, accuracy, and accreditation – a multitude of factors and details are involved within the determination of a Commercial Mortgage payment
How to Use a Commercial Mortgage Calculator
The amount pertaining to commercial mortgage payments required by an the individual commercial mortgage lending institution will largely depend on a varying degree of circumstances; as a result, a Commercial Mortgage Calculatormay be programmed to assume that commercial mortgage rates conform to terms assumed to be both standard and uniform – Commercial Mortgage Calculator are not intended for use in the event that extenuating and contingent circumstances exist:
1. Upon using a Commercial Mortgage Calculator, the user will be prompted to input information in response to a series of questions regarding the details of a specific mortgage loan
2. Oftentimes, the answer will be required to be entered within the region of an empty field; while theuser is never required to divulge any information which they do not wish to share, more detailed information inputted may render more detailed results.
3. A Commercial Mortgage Calculator can allow foran individualto receive an approximation of commercial mortgage rates and payments expected; however, a Commercial Mortgage Calculatoris not to be considered as a representation of legal statutes.
4. Upon receipt of the results, users are encouraged to remain aware that the amount rendered by a Commercial Mortgage Calculator may not only differ from the amount estimated by alternate Commercial Mortgage Calculator, but from the terms expressed directly from the commercial mortgage lending institution.
Commercial Mortgage Calculator Legality and Validity
Applicants for prospective commercial mortgages are encouraged maintain awareness that a Commercial Mortgage Calculator is intended for the strict provision of educational and informational purposes; a Commercial Mortgage Calculatormay not – or cannot – factor specific exceptions existingin conjunction to individual commercial mortgages:
Information utilized in order to allow aCommercial Mortgage Calculatorto render expected payments should be inputted in the most accurate and authentic fashion; mistakes and oversights may result in inaccurate reporting
The results set forth by a Commercial Mortgage Calculatorwill typically differ on a case-by-case basis, which results from any and all applicable, jurisdictional legislation with regard to the regulation of commercial property