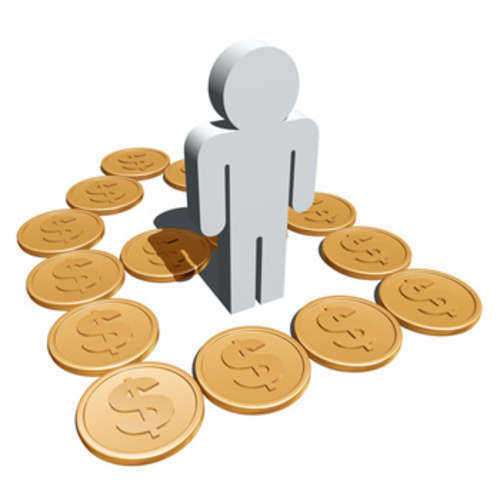 What is a Commercial Invoice?
A commercial invoice is a formal document that is used in foreign trade transactions. The commercial invoice is primarily used as a customs declaration that will be provided by the person or issuing corporation that is exporting a particular item across international borders and between foreign nations.
What Information is required in a Commercial Invoice?
Commercial invoices do not possess a standard format; however, the document must include a few mandatory pieces of information including: the parties involved in the transaction, the goods or finances being shipped, the country in which the goods were manufactured, and the Harmonized System of codes that was used to elucidate upon the goods in question.
Additionally, a commercial invoice must also include a statement which will certify that that the invoice is indeed true or valid; lastly a signature is needed to affirm the information stored in the commercial invoice.
As stated earlier, the information in a commercial invoice is not uniform. The requirements and specifics associated for what is affirmed within a commercial invoice will vary based on country and the type of good being shipped. That being said, the aforementioned categories are most often required for a commercial invoice to be rendered valid and legal.
Sample of a Commercial Invoice:
At the top left portion of the commercial invoice the sender's information will be listed. In this box, the sender must affirm his or her company, the address of the company, the appropriate contact information (telephone number and fax number) along with a coordinating Tax identification number of Employee Identification Number. Directly to the right of this box, the recipient of the goods will be affirmed through the delivery of the company's basic information—the company's name, address and telephone number.
Below this information, a commercial invoice will list the date of the invoice and the coordinating invoice number. Additionally, the carrier tracking number, the sender's reference number, the carrier company and the recipient's reference number will also be listed.
The next section of the commercial invoice will include information concerning the quantity of goods being shipped, the country of origin and a brief description of the contents. Directly to the right of this information will be the coordinating harmonized code, the unit weight, value and subtotal of the goods.
The next section of the commercial invoice will affirm the type of export, the reason for the export, and general notes that should be listed to further elucidate on the export. Additionally, the terms of trade must be described and the name, position in the exporting company, a company stamp and the receiver's signature must be fulfilled at the bottom of the commercial invoice.